3 people injured in shooting at Delaware State cookout, suspect at-large – Fox News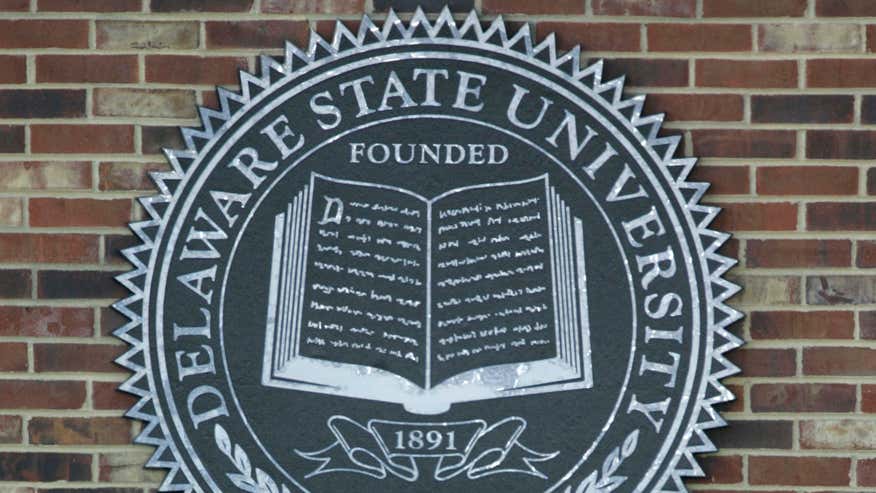 Three people were injured in a shooting Saturday night at a cookout on the campus of Delaware State University, officials said, and authorities are searching for the shooter.
The shooting occurred at about 8 p.m. at a school-sanctioned fraternity and sorority event, university spokesman Carlos Holmes said.
Three people were taken to Kent General Hospital in Dover with injuries that were not life-threatening, Holmes told The Associated Press.
Delaware State University President Harry L. Williams said in a news release that the victims' names have not been released and it is not clear whether they are Delaware State students.
As of 2:30 a.m. Sunday, no arrests had been made. Williams said students have been told to stay inside their dormitories. Non-students were asked to leave campus.
"The safety of our students continues to be paramount and our police will aggressively continue their investigation until an arrest or arrests are made in this shooting incident," Williams said. DSU campus police is leading the investigation, with help from the Dover Police Department, Delaware State Police and other agencies.
In early November, a student was shot at a residence hall near the campus in what police determined was an isolated act. Two people were charged.
Delaware State University has more than 4,100 full- and part-time students.
The Associated Press contributed to this report